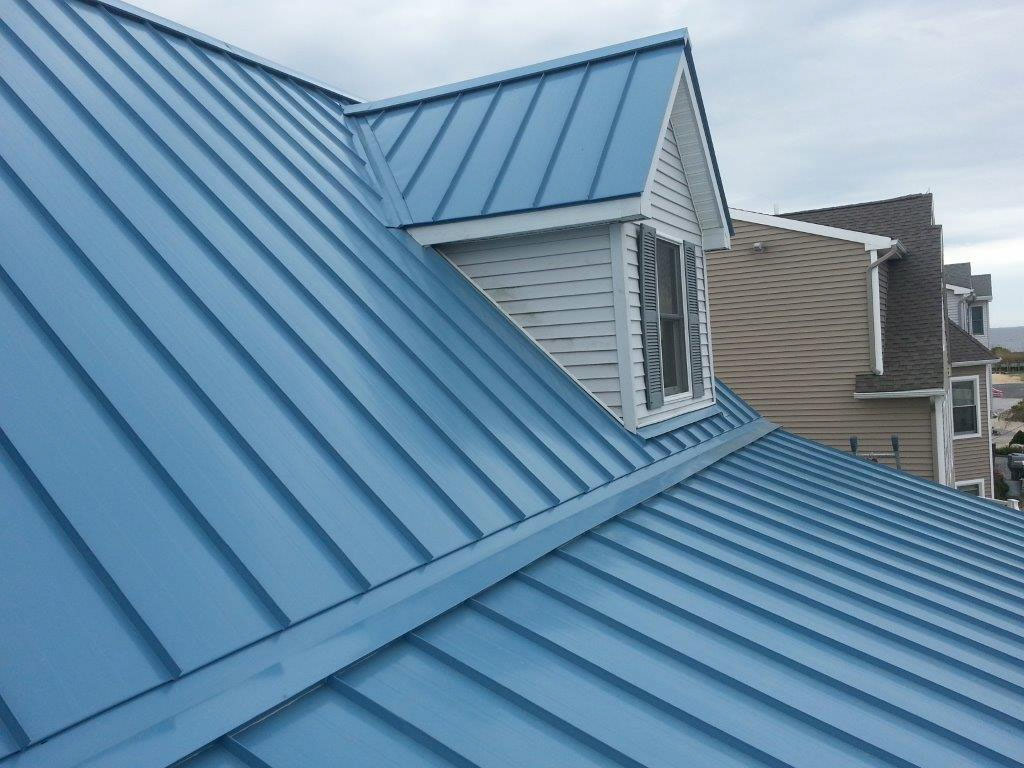 Metal Roofing
If you're a residential homeowner or a commercial building owner, and are thinking of installing a metal roof, contact DCT Roofing Solutions, Inc.. Call today and we can discuss what advantages you can gain by installing a metal roof.
Energy Efficiency — In Denton and the surrounding Dallas communities we see the harshest of conditions in these brutal Texas summers. Metal roofs reflect more of the sun's heat than your typically shingles.
Leak Resistant — When a storm blows through North Texas, it can be fierce rain or large hail, the security of having a metal roof can set your mind at ease.
Fire Resistant — Metal roofs have the highest possible rating for fire resistance.
Selection — Don't think of metal roofs as one dimensional, metal roofing today can look like any common roofing material.
Lower Your Insurance — In certain areas that experience harsh temperature situations, you may be eligible for discounts on property insurance
If you're in the market for a metal roof, DCT Roofing Solutions, Inc. should be your first call. Proudly serving the Denton area for the last 20 years.
When you have a roofing maintenance issue, you need immediate roof repair. For over 20 years, North Texas residents have trusted DCT Roofing Solutions, Inc. for all types of residential roofing repair issues, including missing or cracked shingles, signs of water damage or mold, weak or loose roofing materials, blocked gutters, and more. If you notice any of these issues or anything else that might indicate a problem with your residential or commercial roofing, contact DCT Roofing Solutions, Inc. today!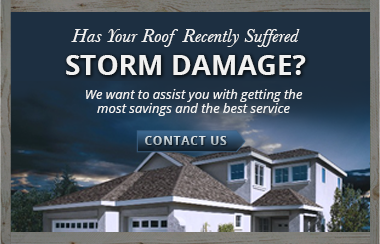 At DCT Roofing Solutions, Inc., we offer both repair and maintenance on all types of commercial roofing systems, specializing in flat and low-slope roof designs. We are authorized/certified applicators of "Roof Guardian" and "Henry Corporation" roof coating products. These products are extremely effective at preventing problems from occurring, and extend the life of the roof system for many years. Several of these products carry an "Energy Star" rating for helping cut utility costs as well.
In addition to being the best roofing installation company in North Texas, we are insurance claim specialists who are happy to walk you through the process of filing a claim and getting reimbursed for your repairs. We all know that Texas storms can wreak havoc on both commercial and residential roofing, so do not get stuck without someone to help you out of a roofing and insurance claim nightmare.
Call DCT Roofing Solutions, Inc. first to take care of your roofing installation the right way.
For new roof installation, DCT Roofing Solutions, Inc. has you covered. Whether you're simply replacing an old, broken down roof or filing an insurance claim because of a damaged roof, we will help you through the entire process and give you a fantastic end result. We have a great deal of experience with metal roofing, a newer trend in the roofing industry. If you're interested in upgrading to metal roofing at your commercial or residential property, be sure to contact DCT Roofing Solutions, Inc.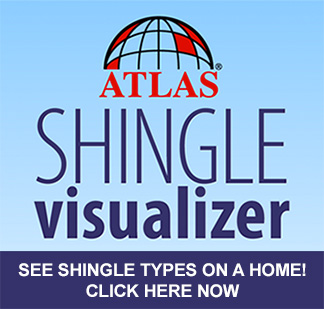 Get a complimentary storm damage assessment!
Fill out the form below and we will contact you to schedule a no cost and no obligation complimentary storm damage assessment.

Impact Resistant Shingles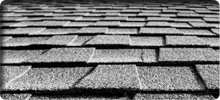 Having a roof that is extra strong shouldn't mean compromising on style. That's why we give you choices to suit your needs and tastes even when it comes to impact resistant shingles.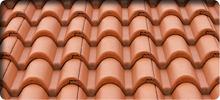 Clay tile is known for its long-term durability and longevity by being wind, hail and fire resistant. Grade 1 clay tiles can withstand an array of extreme weather conditions (windy, wet, dry, hot and cold) without losing their beauty and will not fade over time.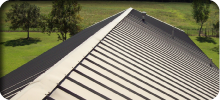 Durability and long lasting beauty make metal roofing a superior choice. You'll appreciate the value metal roofing offers as the years accumulate with practically no maintenance or replacement costs.